We craft innovative high end digital solutions for clients in Central Florida.
For Today's Information Technology / Information Systems ( IT / IS ) Services and Support.
We provide technology support that strengthens business operations. We know how hard it is to find a support team that can work with your specific problems to find possible solutions. We take the extra step by making suggestions to improve technology already in use by our clients in order to maximize efficiency and performance, as well as keep it within budget.
As end-users ourselves, we approach your business like our own, providing you with possible solutions and making sure you are the decisions maker. This makes for great team work and client relations.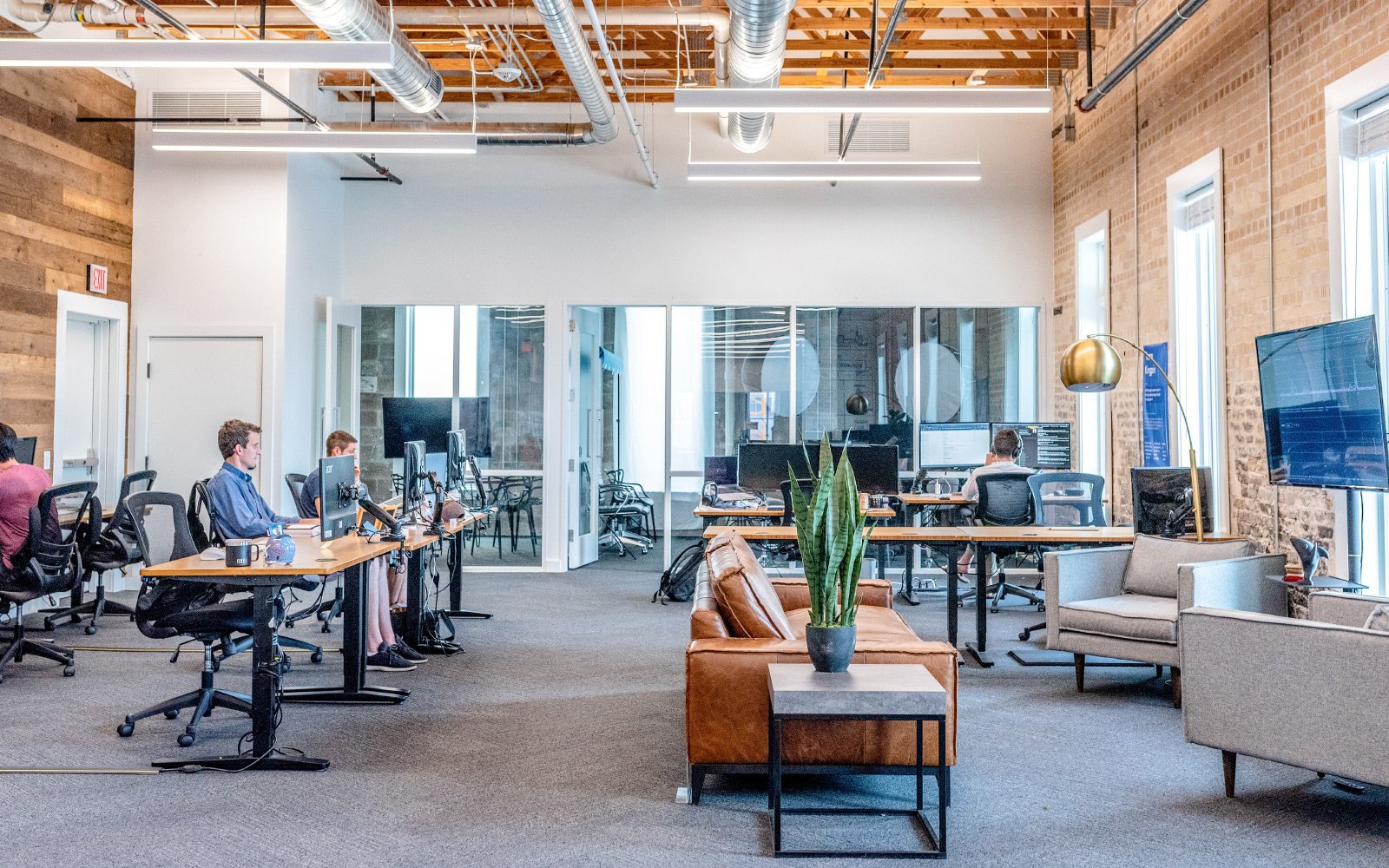 Computer and workstations complete service and support
Existing and New Network hardware (Devices and cabling)
Software implementation (PC and Mac).
Information Technology / System Technology
Servers (Windows, Linux).
Voice over IP (VoIP) – Communication phones using Internet carrier (Save $$)
Network Devices (Routers, managed switches, switches, hub's, network printers, printers, fax machines).
Multi-functions Digital printer/scan/copier implementation (Network).
Vendors Interface Systems Specialist (IS Consultant).
Internet/network infrastructure design and implementation.
Web Development
Web development - 25 years
Customer Service - 30 years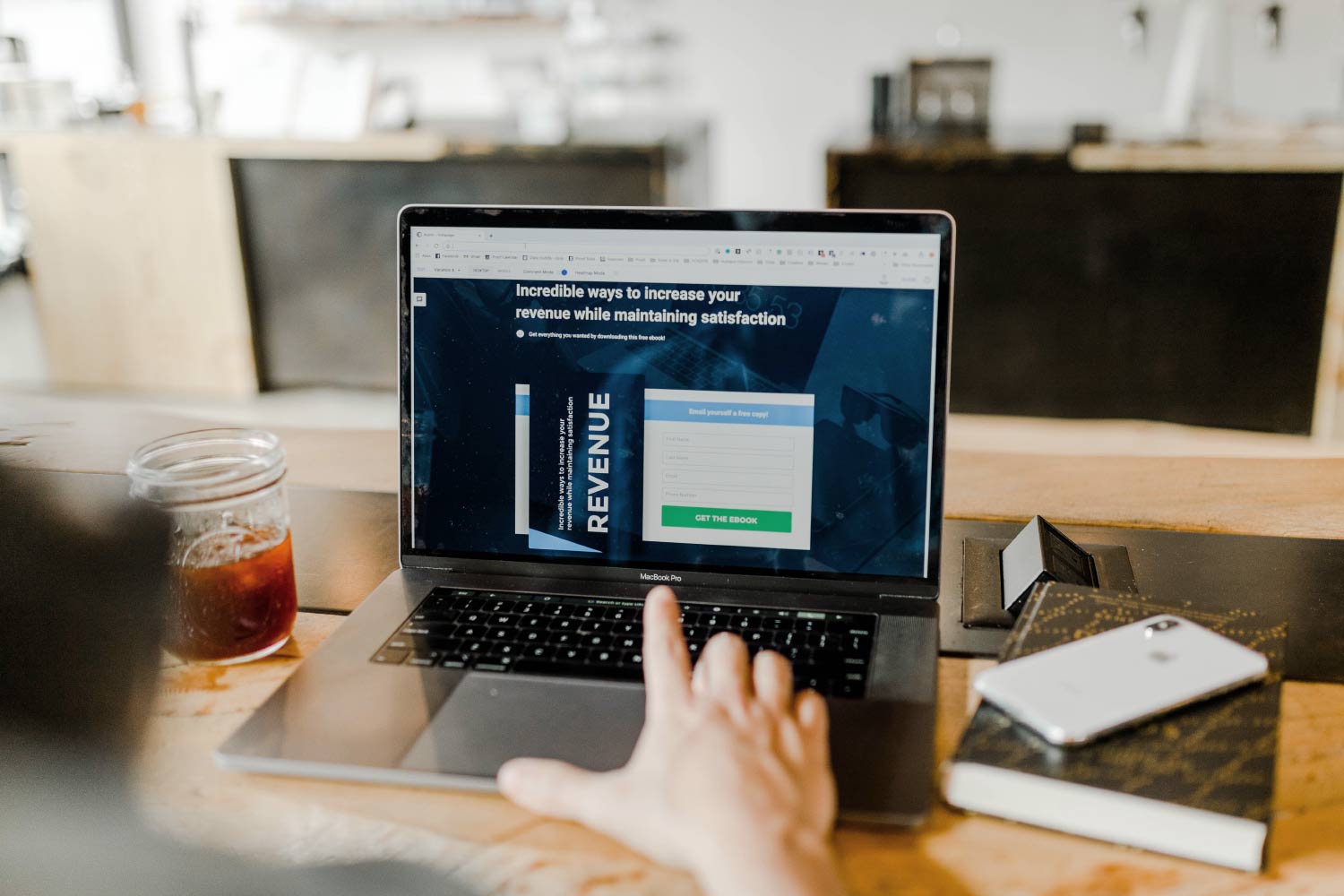 Fast and painless we get your online presence a well needed overhaul with 21st century technology making sure your site looks good on desktop, tablet and mobile devices.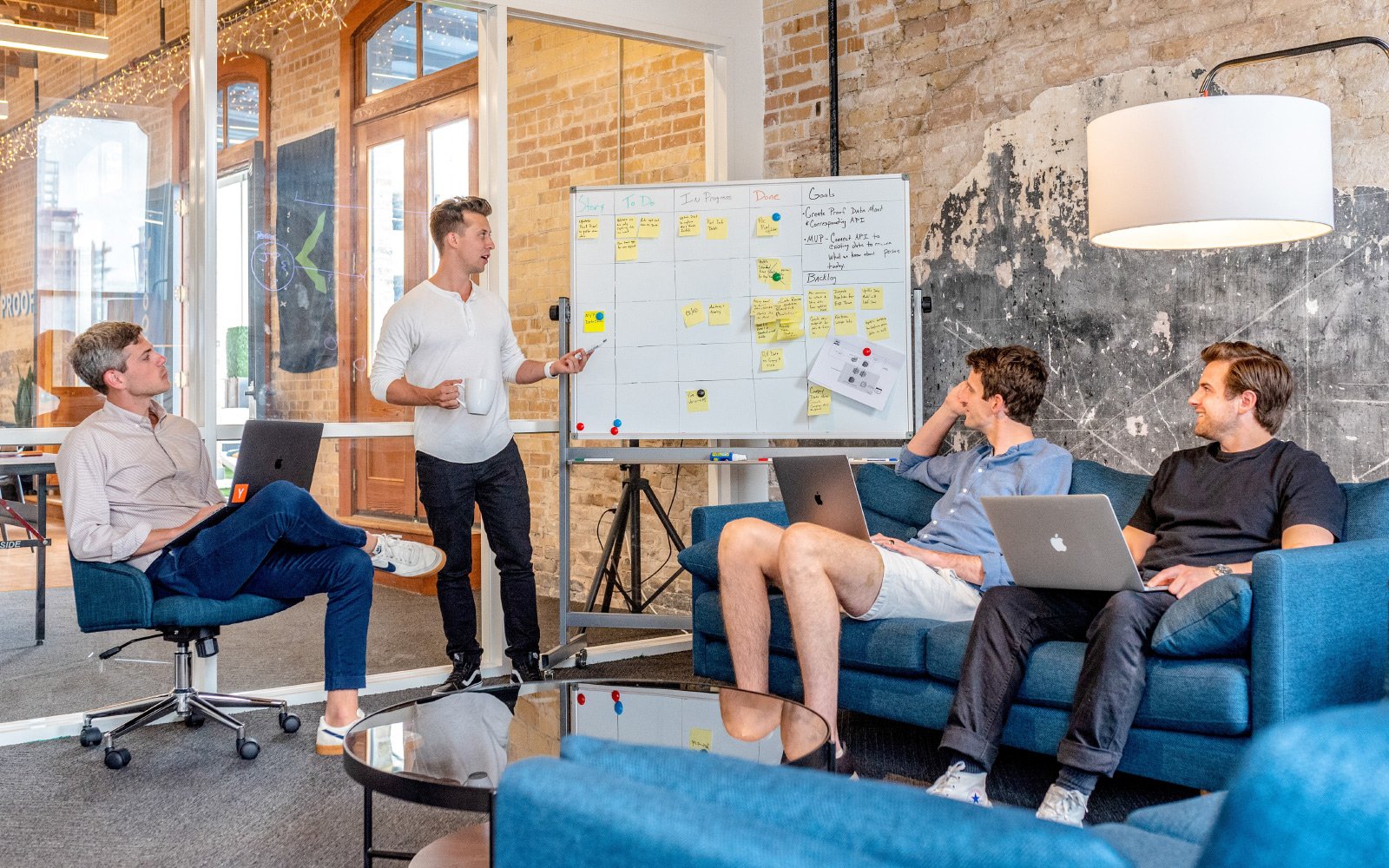 We make the project run efficiently on time and on budget.
Our technicians with more than 30 years of experience combine are available to solve any IT problem. We also have specialist on call 24/7.
Have a project for us?
Get in touch!